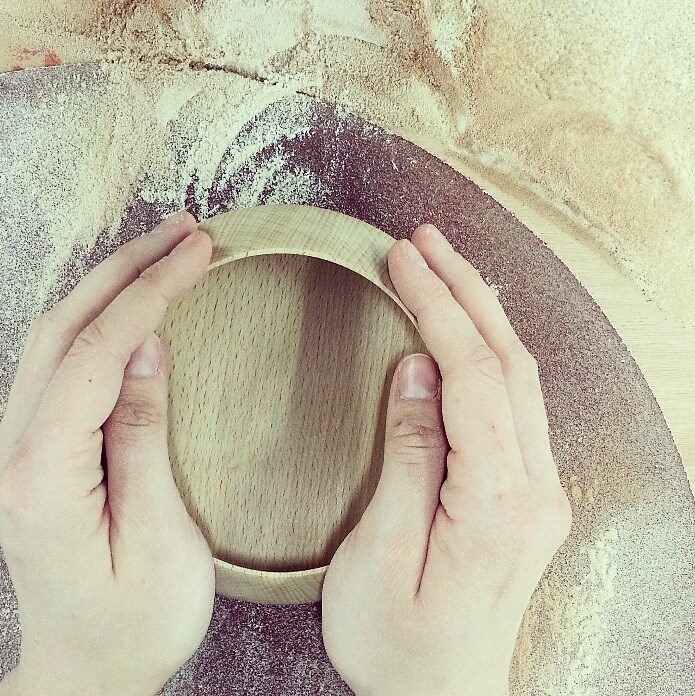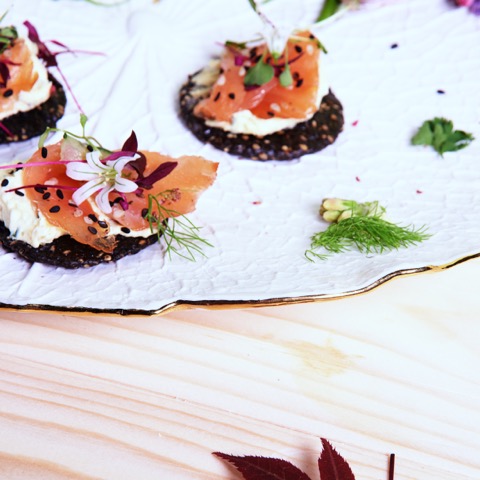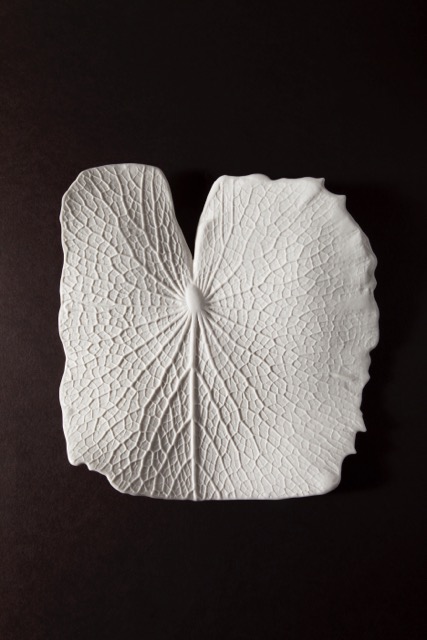 Fioray is a cutting edge design community collating the works of some of the UK's best emerging talent, bringing together up-and-coming designers, recent graduates and sourcing enterprising originality in home accessories, art and jewellery.
With a Fioray.com purchase you are investing in something unique, original and often bespoke. You are supporting up and coming creatives and fostering some of the best young design talent.
As part of our philosophy of nurturing undiscovered artists, with every purchase made on Fioray.com, a portion of profits will be donated to our chosen charity Arts For All. Discover more on our support page.
Due to the individual and handmade nature of each item, delivery times may be longer when shopping on Fioray.com. We believe the quality, craftsmanship and originality of our designer's work is of the utmost priority. UK postage is included in all prices listed.
Make your purchases ethical. Buy into the future, buy into a cause.